The Impossible Odds development team is currently operated by a single person, Jan Discart, dedicating his time to provide simple, but efficient tools to develop your games faster.
By day he operates at LuGus Studios, a Flemish game development studio, and works on the Liftoff project. It's an FPV drone simulator with an emphasis on realism and physical accuracy, developed in the Unity game engine. On this project, he gained experience in code design and data architecture, as well as insight in the necessity for great tools.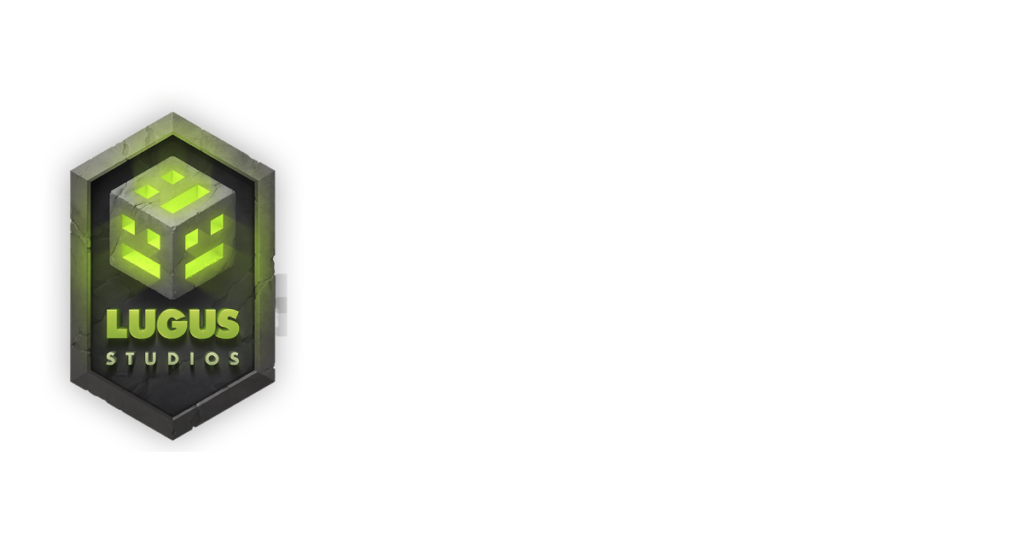 The Liftoff project offered a myriad of challenges to overcome for a small development team. These challenges spanned a variety of different domains and topics such as networking, community created content, back-end and databases, reflection, serialization, etc.
This spawned the idea to develop a broader set of tools for creating solid foundations in any (new) Unity project. Creating a video game is a monumental task, combining not only code and artistry but also outside knowledge and disciplines to create fun, immersive and believable worlds. A task, one would say, with near-impossible odds to pull off. The tools available through this portal hope to alleviate some of the coding burdens and allow you to spend more attention to other aspects of your project.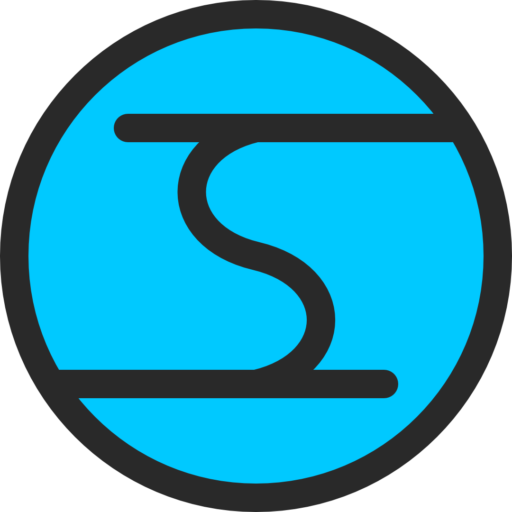 Thanks for taking the time to read and getting to know the Impossible Odds development team. Feel free to check out the available tools or drop a message with any feedback or suggestions you may have!