The Tactical Camera package for Unity contains an easy-to-use camera system, ideal for both top-down overview of your worlds and close-up action scenes. It offers a lot of freedom to define and customize its behavior.
Feature list:
Move using keyboard input.
Move using screen edge detection.
Move to target position.
Zooming in / out.
Look rotations, with height-adjusted tilt limits.
Orbit rotations around the focus point.
Dynamic field of view, based on height.
Height-adjusted movement speed.
Restricted area of operation.
Smooth collision resolve with terrain and objects.
Extensive customization using animation curves.
It's also designed to have minimal setup and integrate well in existing projects.
More details: GitHub page, download the latest release.
Slide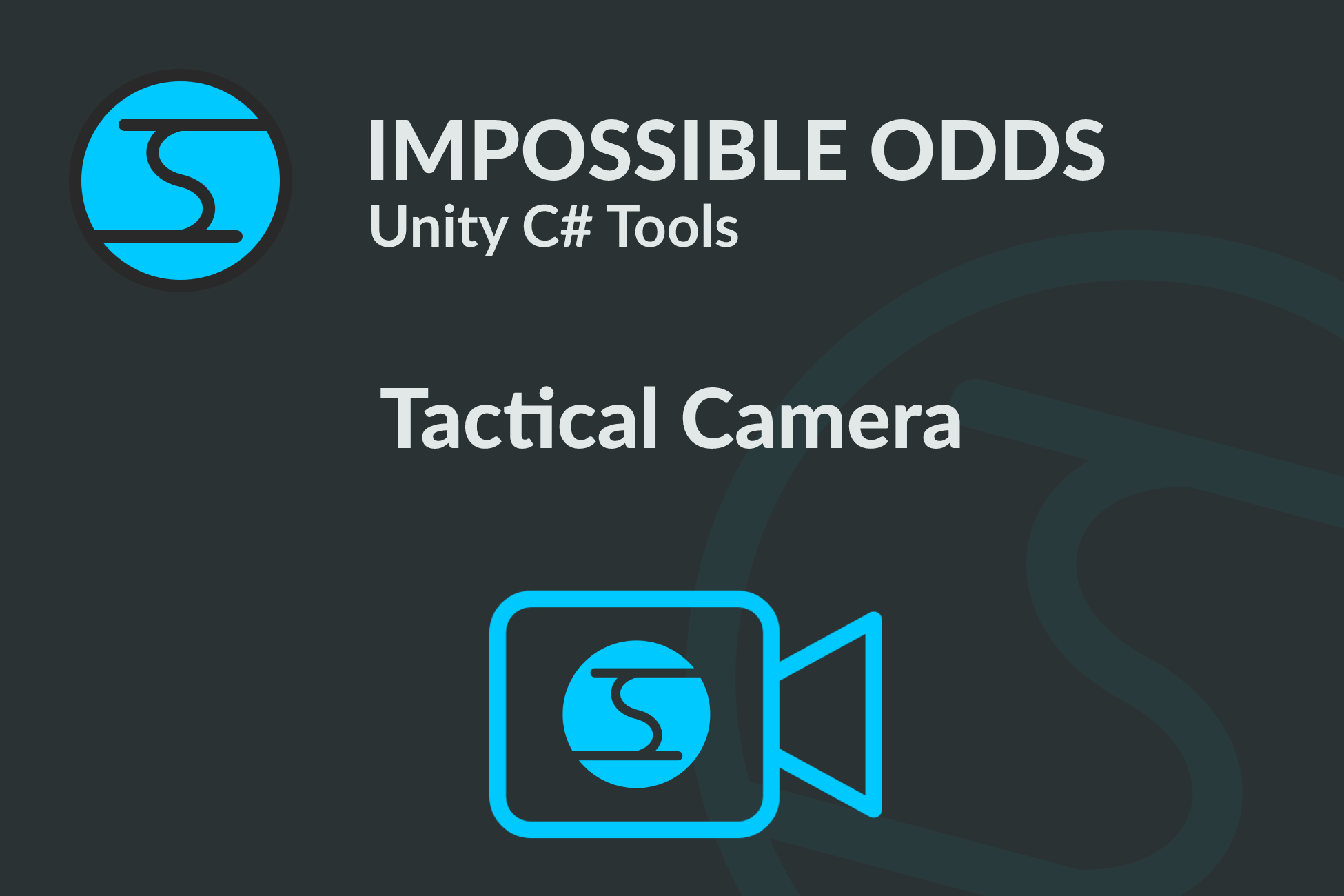 If you want to let me know what you're working on using this plugin, feel free to message me!